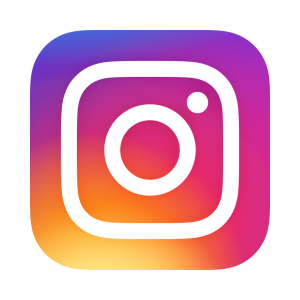 If the only thing you know about Instagram comes from your teenage children or your socially savvy niece, you are not alone! This platform has been wildly popular for years among teenagers and younger adults, but demographics are shifting. More and more small businesses are establishing themselves on Instagram.
Even though this platform was recently bought by Facebook, the same "pay to play" mentality doesn't exist… at least not yet. With the right photos, captions, and hashtags, it is possible to get some pretty impressive results on Instagram. The numbers don't lie:
- Brand follower growth increases from 6% to 8% month-over-month
- 80% of Instagram users follow a business account
- 30% of users bought something after seeing it first on Instagram
- Instagram has the highest engagement rates of any social platform
Does this spark your interest? Instagram is free to join and while you can do paid advertising on the platform, posting unsponsored content is a great way to get started and reach new demographics online. Not sure where to begin? There are many great webinars, tutorials, and training courses out there for small business owners who want to get started on Instagram. We even have a few courses in our Social5 University video catalog. Click here to log in and browse our course library!
Did you know Social5 now offers Instagram content creation and posting? Feel free to reach out to us at support@social5.com if you would like more information on this affordable add-on service!